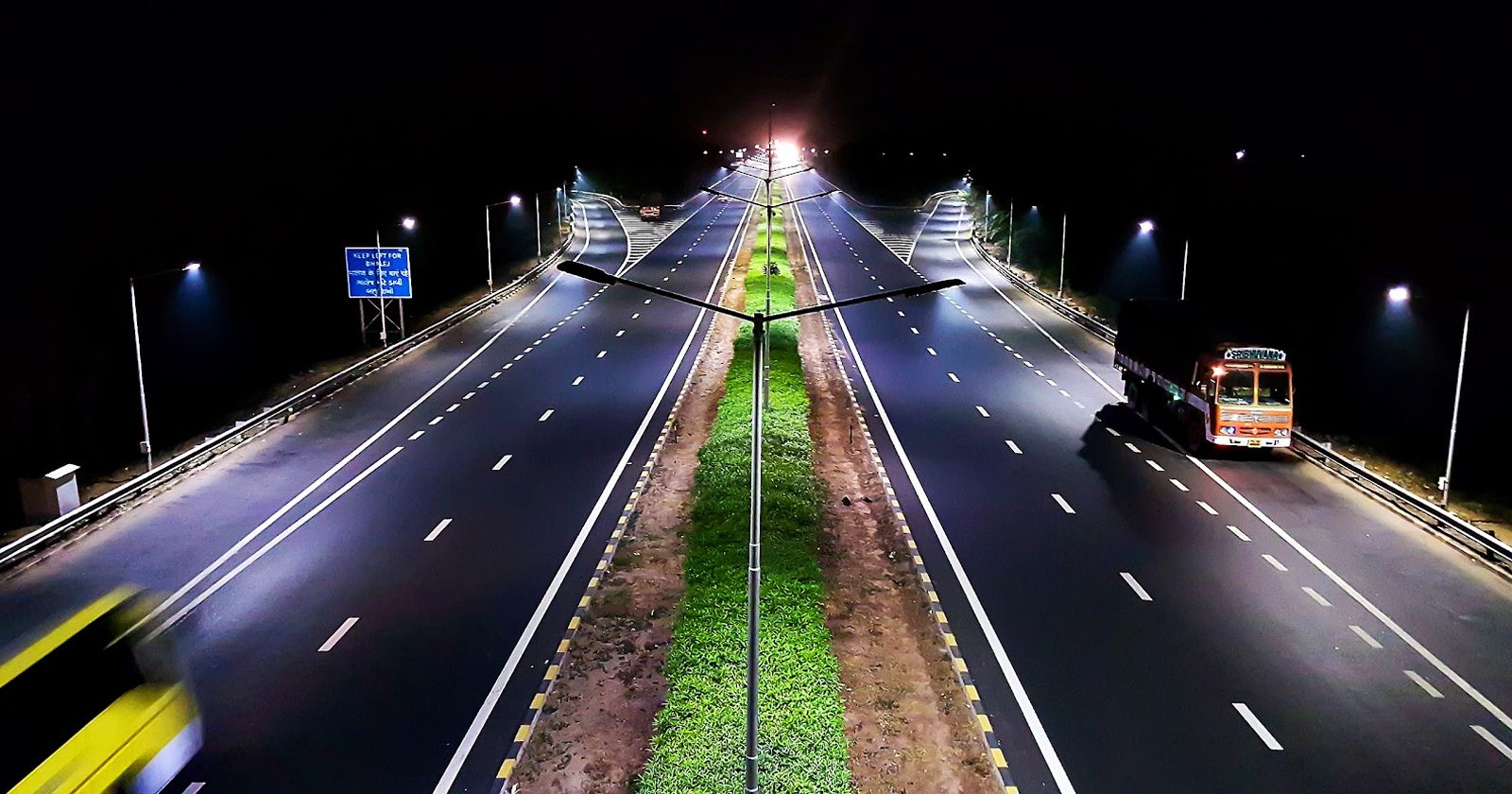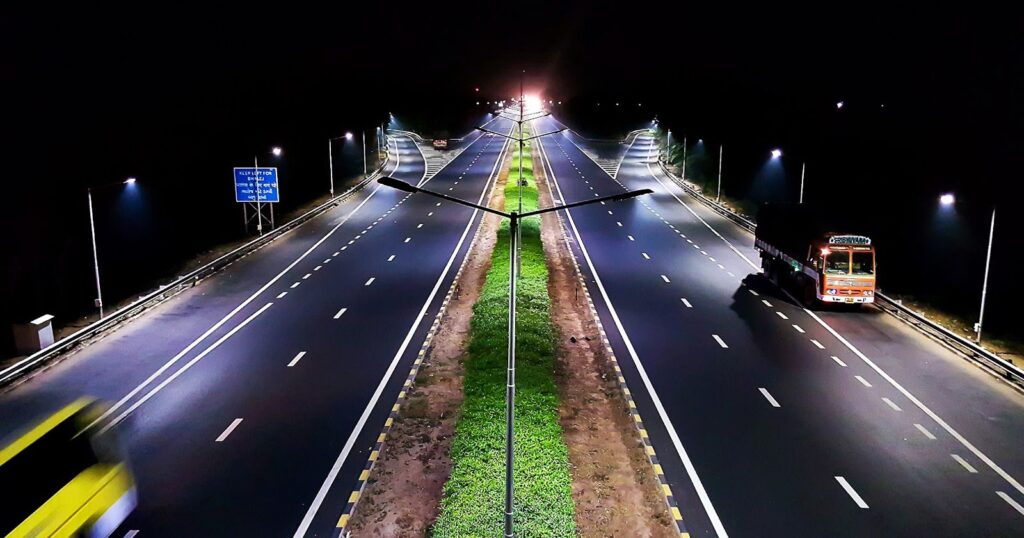 Losing a job can disrupt your financial stability and throw you into a panic. Should this happen, you'll some how need to find a way of paying your bills, health insurance, and debts. Fortunately, you can contact an employment attorney in southern California if you're facing a job loss.
Many resources or solutions can help alleviate the challenges of job losses. Free consultation from an employment attorney in southern California will leave you informed, ready to adapt to job loss, and in a better position to reinvent yourself.
Job Loss and Severance Pay
Jobs are not permanent and that's why you should be always prepared, whether you anticipate being laid off or not. One typically has 21 days to sign when offered a dismissal agreement, so you should not feel pressured. Once that agreement has been signed, you have 7 days in case you change your mind. Now quitting your job may appear to be a good option when faced with a likely layoff, but staying the course and not quitting in such times entitles you to different benefits, such as:
1. Severance Pay
Severance pay is the compensation given to employees who are laid off due to redundancy, or parting ways with their employers. This pay should be commensurate with one to two weeks' earnings per year, although it could be more. You should discuss the challenges likely to be caused by the layoff with your employer.
High-ranking employees, such as managers or executives typically receive higher severance packages, and the severance pay can be for more than a period of a year. The Consolidated Omnibus Budget Reconciliation Act (COBRA) requires companies with 20 or more employees to continue paying health insurance to laid-off employees for a certain duration, usually 18 months. Alternatively, unemployment insurance should be the other option.
2. Unemployment Insurance Policy
Try to extend your health, life, and disability insurance coverage. The provisions of the Consolidated Omnibus Budget Reconciliation Act allow the laid-off employees to continue being provided with a disability, life, and health coverage for 18 months or longer in some cases.
This policy can be costly since the employee pays both their premiums as well as the employer's share. Fortunately, the government waived premiums for laid-off employees and those workers with lesser work hours under the American Rescue Plan Act of 2021. You should establish whether your company pays for the health insurance for the laid-off employees until they're able to find employment. You can also ask if life insurance and disability income insurance are provided during that period.
3. Outplacement
Outplacement is a service for helping outgoing employees to find new jobs and simplify the transition process. Outplacement services are offered by some employers and it's beneficial in many ways, such as financially, careerwise, and emotionally. Additionally, the service facilitates a smooth transition–promoting peace of mind.
Laid-off employees can negotiate other benefits besides the ones discussed in this article, including pension plans, company perks, stocks, special considerations, and others.