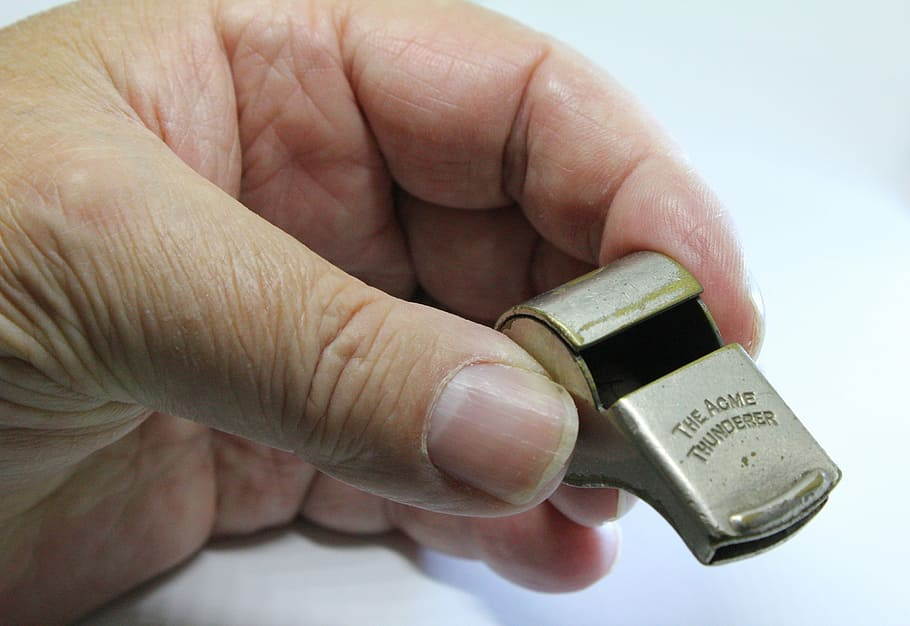 Employees who report workplace misconduct are protected by California whistleblowing law. According to one of the best whistleblower attorneys, these laws specifically protect employees' retaliation for exposing misdeeds in the workplace.
Whistleblowing is likened to "blowing the whistle" because it involves exposing or reporting workplace misconduct committed by either the employer or other workers. Unfortunately, whistleblowing can jeopardize your job and that's why it's important to consult the best whistleblower attorney before making any move.
California's Whistleblower Law?
California's whistleblower law protects employees who report law violations and non-compliance with local, state, or federal regulations. The whistleblower law further protects California employees from retaliation in the following instances:
Refusing to engage in violation of the law, and/or
Exposing the company's, colleagues', or employer's misdeeds to the relevant authorities.
Firing a worker for whistleblowing is considered wrongful termination in California. The law states that "workers should be free to report "waste, fraud, abuse of authority" and "threat to public health" without any fear of retribution".
Can Whistleblowers Remain Anonymous?
Yes, a whistleblower can remain anonymous as a whistleblower. However, that's not always the case because most cases eventually become public. Even if you remain unknown to the public, the organization you are exposing is likely to find out your identity. The organization will undoubtedly try to defend itself against claims that they are doing or has done something wrong. The more serious the wrongdoing, the more likely will the organization be compelled to defend itself.
Reasonable Cause of Wrongdoing
A whistleblower does not have to prove beyond "a shadow of a doubt," that an organization or their employer is violating a law, rule, or regulation to qualify for protection under California's whistleblower law. In other words, reasonable cause is not to prove the existence of illegal conduct or wrongdoing. Even if the alleged misconduct is not considered unlawful, filing a claim in good faith based on reasonable belief is sufficient ground to warrant protection under California's whistleblower law.
Filing a Whistleblower Lawsuit in California
It I,s important to seek the advice of a competent California whistleblower attorney before moving forward and becoming a whistleblower. A whistleblower attorney can evaluate your situation, recommend the available legal options, and help you understand your options in the event of a fallout with your employer. Also, it's important to consult a legal professional specializing in whistleblowing if you're already dealing with retaliation from your employer. The lawyer can help you discuss your options before filing a retaliation lawsuit.
Remedies under the Whistleblower Law
Employers are required to reinstate employees and ensure they get their employment and work benefits, lost wages, and compensation for pain and suffering or emotional distress if they file and win a whistleblower retaliation claim. Although whistleblower verdicts can be extensive, most judges frown upon companies that retaliate or punish whistleblowers for being exposed.
California's whistleblower law is broad and covers a lot. That said, it is advisable to consult a legal professional who specializes in whistleblowing if you want to become a whistleblower.